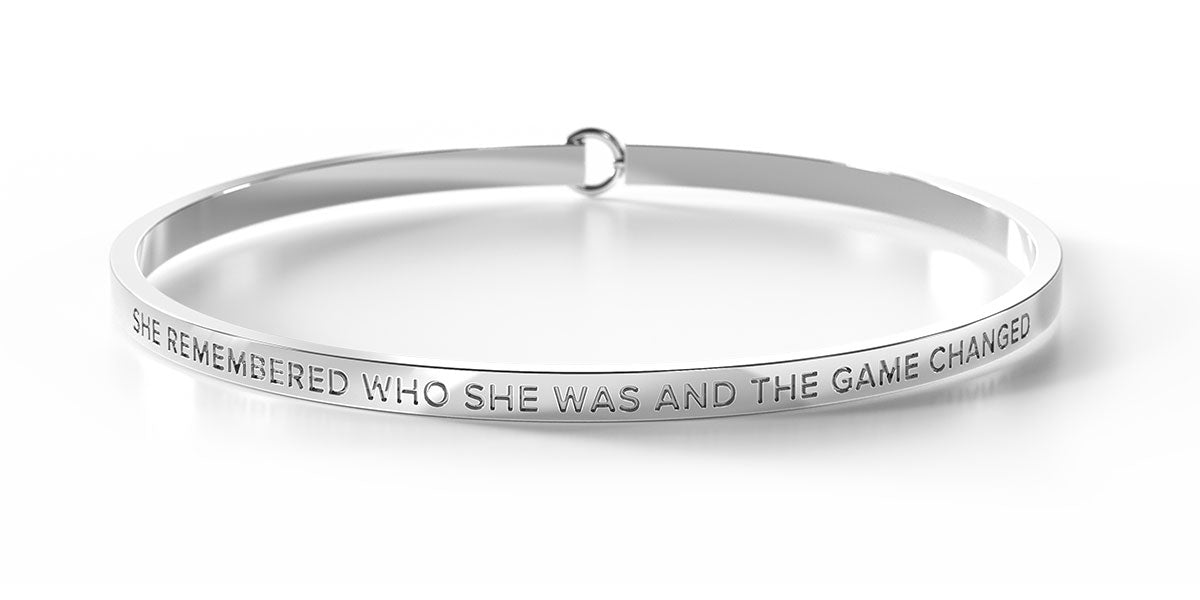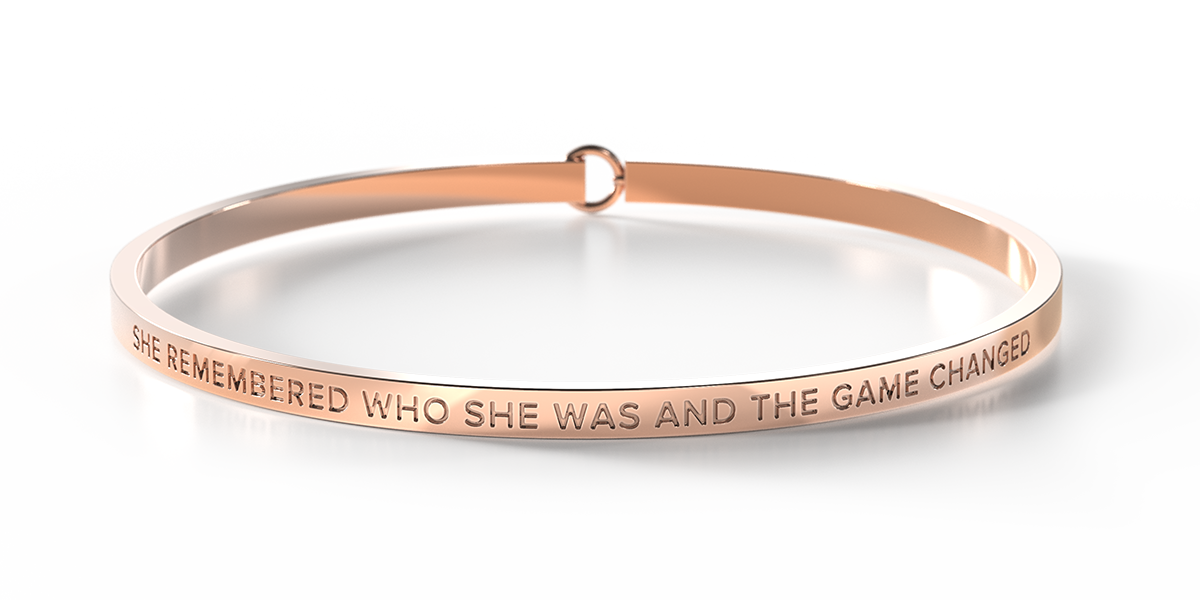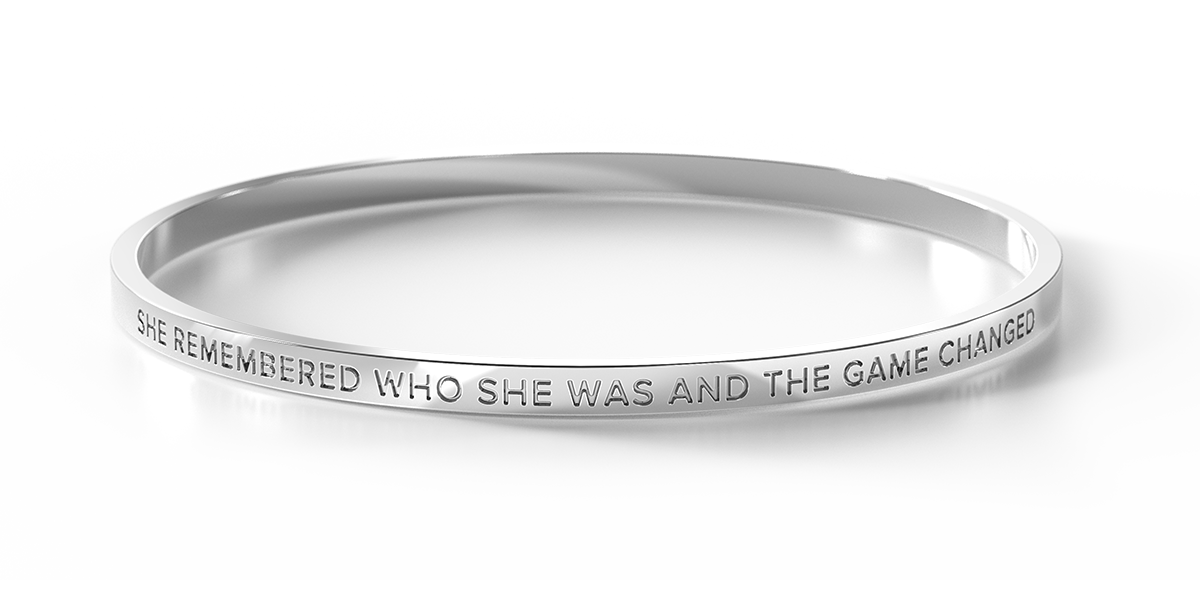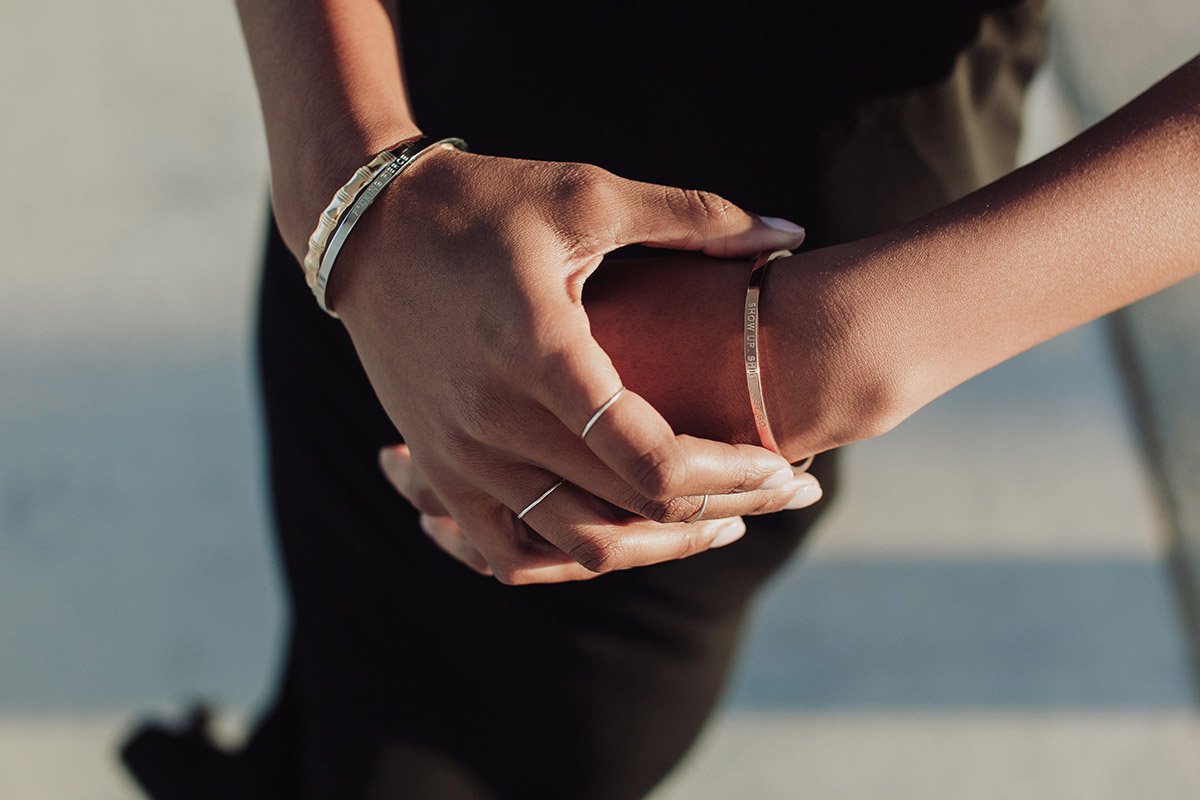 She Remembered Who She Was And The Game Changed
"I'm fucking done with being a team player"
Words I never thought I'd say, but here I was, saying them.
Because I was DONE.
For a born leader
I make a pretty good follower.
If I'm in a team, I'm in a team.
Chief pom pom tosser
Captain "Go Team"
If years in leadership taught me anything
Its to tow the company line in public
And voice my concerns behind closed doors.
Only once in my career have I broken that rule.
I was working in a business
That was taking over another business
And the vibe was pretty fucking ordinary.
In an attempt to set the example
I was "Yes!" -ing at every opportunity
Agreeing with every shit idea
And lame attempt to bring us "together".
I became a blind follower
Not even believing my own bullshit.
And going to work was making me sick. And tired.
Because I forgot who I was.
I was agreeing in public, but I wasn't bothering to voice my concerns to anyone.
I was going along with everything because it was all so fucking stupid.
That I couldn't even be bothered trying to resist.
Then one day I cracked.
It was a meeting about how to best manage our people
But the suggestions were not only inane they were morally wrong.
"Let's take any cash variances from the register at the end of the day
out of peoples bonuses"
No. Fuckwits. Let's not. It's not 1983.
That's when I may have lost my mind.
Because when I am leading there is nothing more important than my team.
And these ideas were anti team, and I couldn't and wouldn't implement them.
I remembered who I was and the game changed.
I spoke up. In the meeting.
And it was a shit show from that day on.
The game had changed.
But I got to be who I am.
An opinionated leader who is loyal to her employer but will always fight for her team.
With a very low tolerance for bullshit.
Women often get lost being someone they aren't, to keep the peace.
But you can change the game. By being authentically you.
And you'll like the new game a whole lot better.
And when anyone asks what happened….
She remembered who she was and the game changed.
 

Orders dispatched Monday, Wednesday & Friday mornings Melbourne time.

We offer Free Shipping (2 - 5 business days delivery) for all Australian jewellery orders! 

Orders including Clothing are flat rate $10 Australia wide.

You can upgrade to Express Post (2 - 4 days business days delivery) for just $10!

Internationally:
It takes 3 - 5 weeks to be delivered, and you can track your order through Australia Post. Shipping starts at $15.

If a product has been indicated as ** PRE-ORDER ** this means it's not in stock (yet). Usually these will be sent in 4 - 5 weeks from order. However, please refer to the product page for the exact details.

If you have ordered a Custom Bangle, these are made to order and will take around 7 -10 days to arrive 

Returns & Exchanges

Our bangles are designed to make you feel happy, empowered and freakin' awesome - so if there is a problem, we gotta fix it!

If you've accidentally ordered the wrong size or are not happy with your bangle, we'll be happy refund you, and then you can order the correct one! For more details you can read our returns & exchanges policy.
Product details

Our bangles are made with love from high quality stainless steel. They are 100% hypoallergenic, and nickel & lead free.

Size & Fit

If you're not sure what size to choose please use our sizing chart to help you find your way. You'll need to measure the widest part of your hand / knuckle circumference, while your hand is mooshed. (And yes, mooshed is a word). 

If you're still totally stuck, we recommend that you purchase a regular size bangle. We do offer exchanges if it doesn't fit!

Clasp bangles

Thinking of getting one of our clasp style bangles? Great! The clasp style bangle  eliminates the need for you to base your sizing on your hand. It can be stretched out to fit over wrists instead, woo! It's a regular size (63.7mm) when closed. 

The clasp fits around 80% of people so it is perfect for gifting!


Bangle not available in your size or preferred colour? Consider ordering it as a Custom Bangle!
Choose options