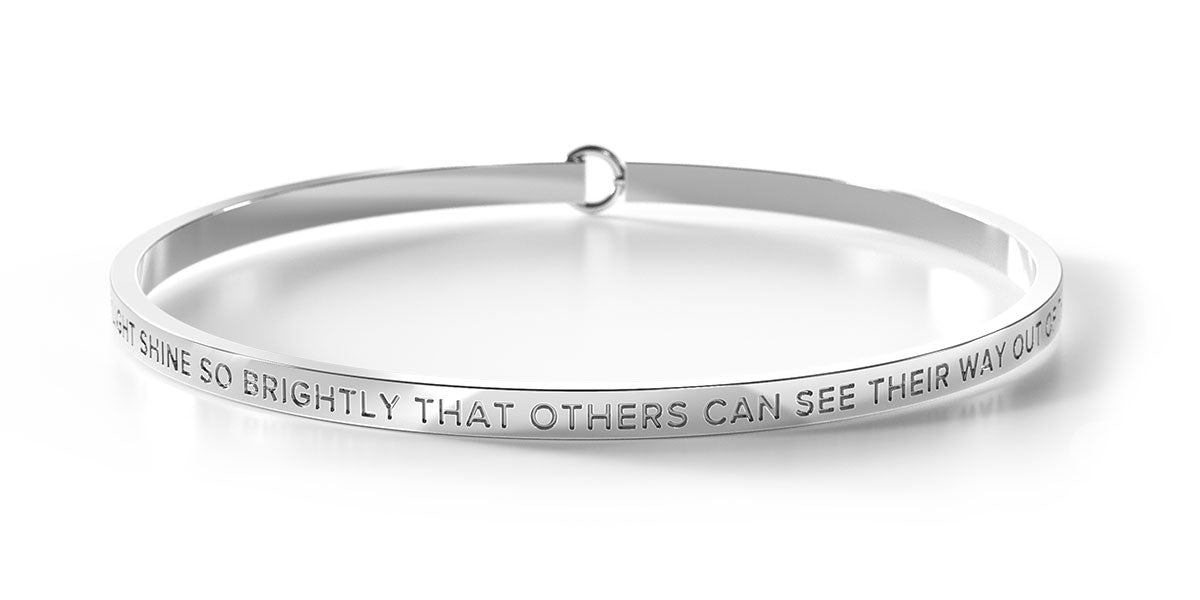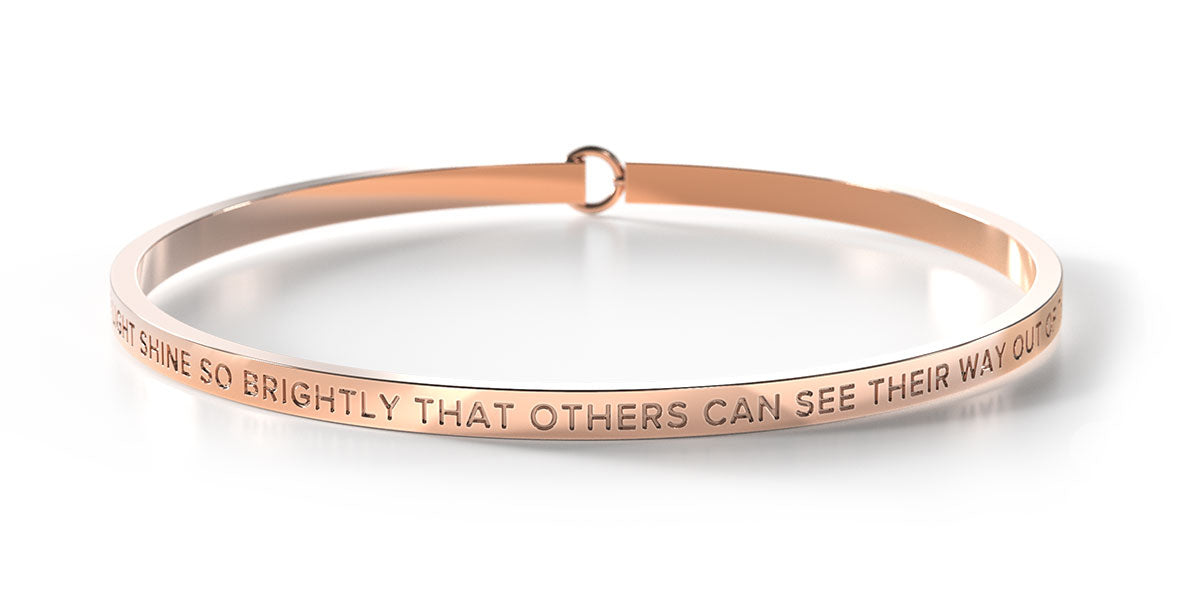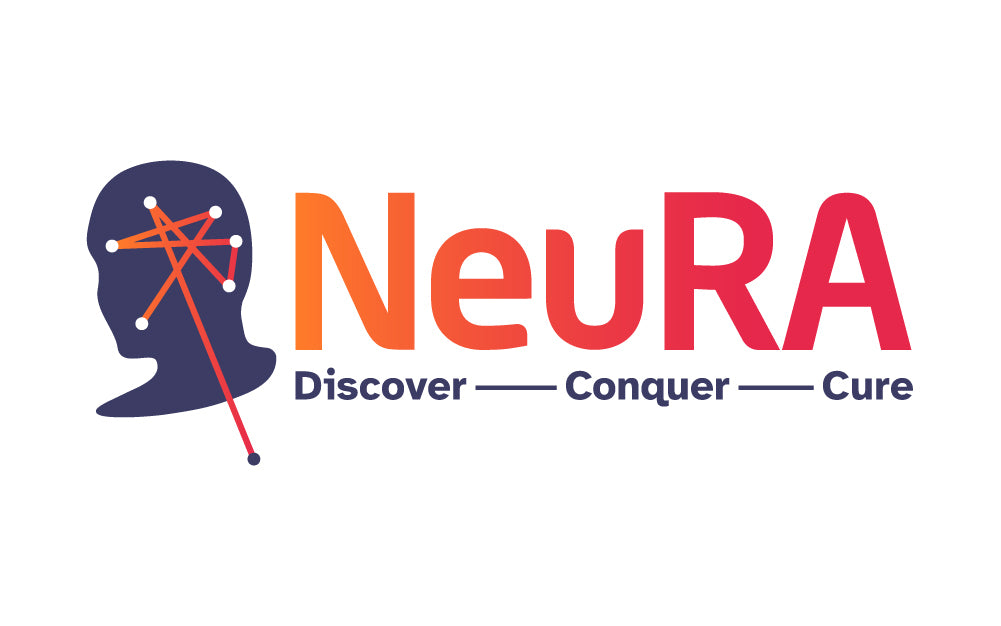 Let Your Light Shine So Brightly That Others Can See Their Way Out Of The Dark
"There needs to be more research"

Chantelle often shared her memories of a very difficult time in her life.

She was in America ready to begin a new adventure. Suddenly what was a swollen ankle became extremely painful, and pain relief wasn't working. The pain spread throughout her entire body and because no tests or scans showed any abnormality, no one knew what was wrong. Eventually, she was diagnosed with CRPS.
Complex Regional Pain Syndrome is a disabling pain disorder that usually occurs in a limb. It is characterised by severe burning, stinging and stabbing pain that is difficult to predict or control. Complex Regional Pain Syndrome affects approximately 5,000 people in Australia annually and is responsible for considerate personal, societal and economic burdens.
Chantelle was lucky enough to find specialised treatment while in America, which helped her to recover. But the long-term effects of such a disorder are unknown. We often discussed how living with chronic pain had impacted her mental health.
For our 2nd bangle, we wanted to focus on those two factors - chronic pain and mental health. 
In all aspects of her life, Chantelle bravely shared her ups and downs.
She allowed others to see themselves in her story and offered hope.
And light.
We honour Chantelle by raising money and awareness into CRPS, chronic pain and mental health. There's no greater legacy than Letting Your Light Shine So Brightly That Others Can See Their Way Out Of The Dark.
20% of every bangle sold is donated to NeuRA.
NeuRA is a leading not-for-profit medical research institute and home to 300 researchers investigating the brain and nervous system.

Under the leadership of Professor James McAuley, NeURA is currently
conducting a clinical trial for people living with CRPS. Known as the MEMOIR trial,
this research will explore two new interventions for people with CRPS – medicine
and a newly developed rehabilitation program – with the goal of unlocking an effective
treatment for people living with the condition. If successful, these treatments could
be truly life-changing.

Find out more or sign up to take part in the trial here: ​​memoir.neura.edu.au

 

Orders dispatched Monday, Wednesday & Friday mornings Melbourne time.

We offer Free Shipping (2 - 5 business days delivery) for all Australian jewellery orders! 

Orders including Clothing are flat rate $10 Australia wide.

You can upgrade to Express Post (2 - 4 days business days delivery) for just $10!

Internationally:
It takes 3 - 5 weeks to be delivered, and you can track your order through Australia Post. Shipping starts at $15.

If a product has been indicated as ** PRE-ORDER ** this means it's not in stock (yet). Usually these will be sent in 4 - 5 weeks from order. However, please refer to the product page for the exact details.

If you have ordered a Custom Bangle, these are made to order and will take around 7 -10 days to arrive 

Returns & Exchanges

Our bangles are designed to make you feel happy, empowered and freakin' awesome - so if there is a problem, we gotta fix it!

If you've accidentally ordered the wrong size or are not happy with your bangle, we'll be happy refund you, and then you can order the correct one! For more details you can read our returns & exchanges policy.
Product details

Our bangles are made with love from high quality stainless steel. They are 100% hypoallergenic, and nickel & lead free.

Size & Fit

If you're not sure what size to choose please use our sizing chart to help you find your way. You'll need to measure the widest part of your hand / knuckle circumference, while your hand is mooshed. (And yes, mooshed is a word). 

If you're still totally stuck, we recommend that you purchase a regular size bangle. We do offer exchanges if it doesn't fit!

Clasp bangles

Thinking of getting one of our clasp style bangles? Great! The clasp style bangle  eliminates the need for you to base your sizing on your hand. It can be stretched out to fit over wrists instead, woo! It's a regular size (63.7mm) when closed. 

The clasp fits around 80% of people so it is perfect for gifting!


Bangle not available in your size or preferred colour? Consider ordering it as a Custom Bangle!
Choose options