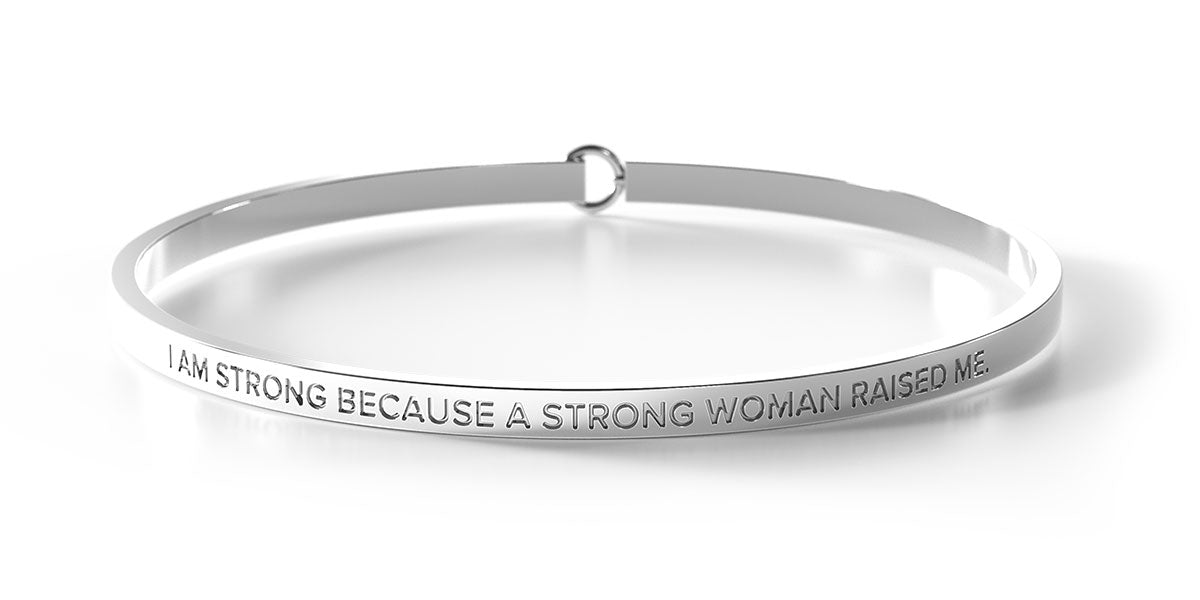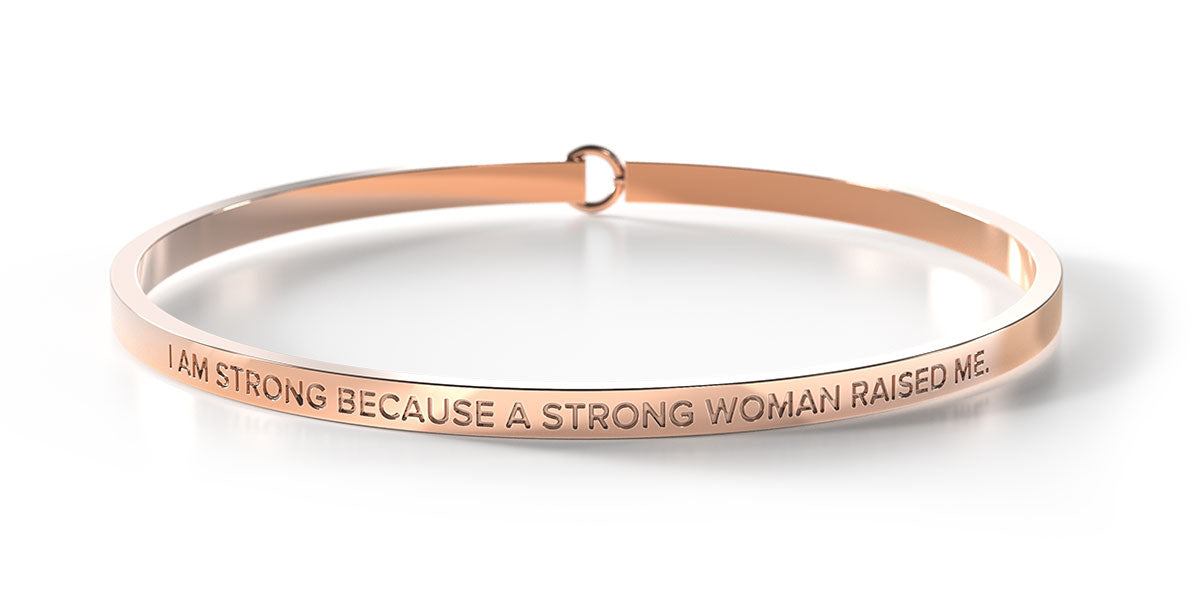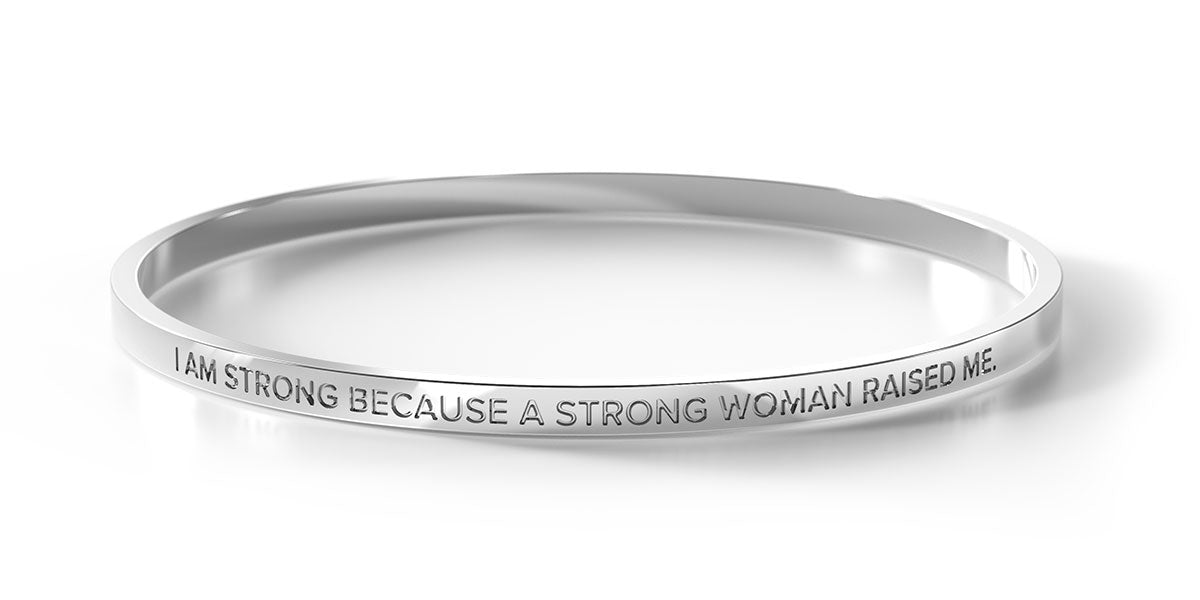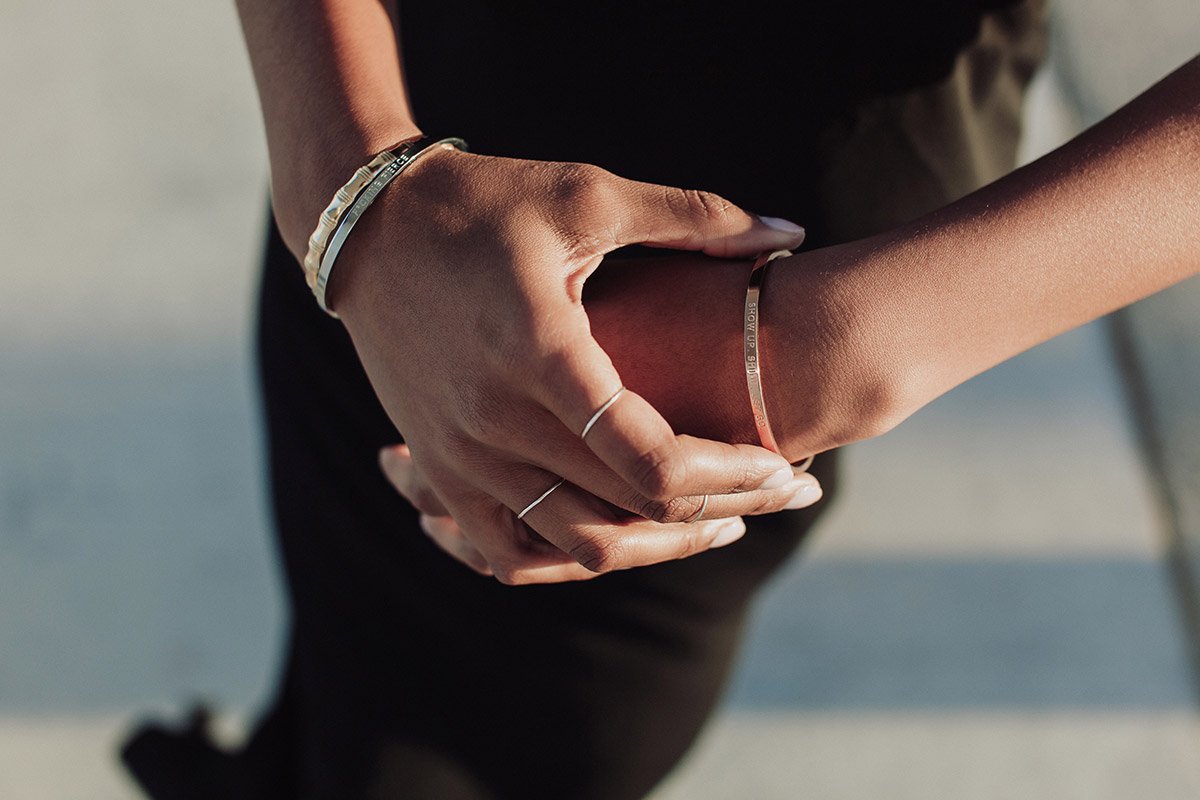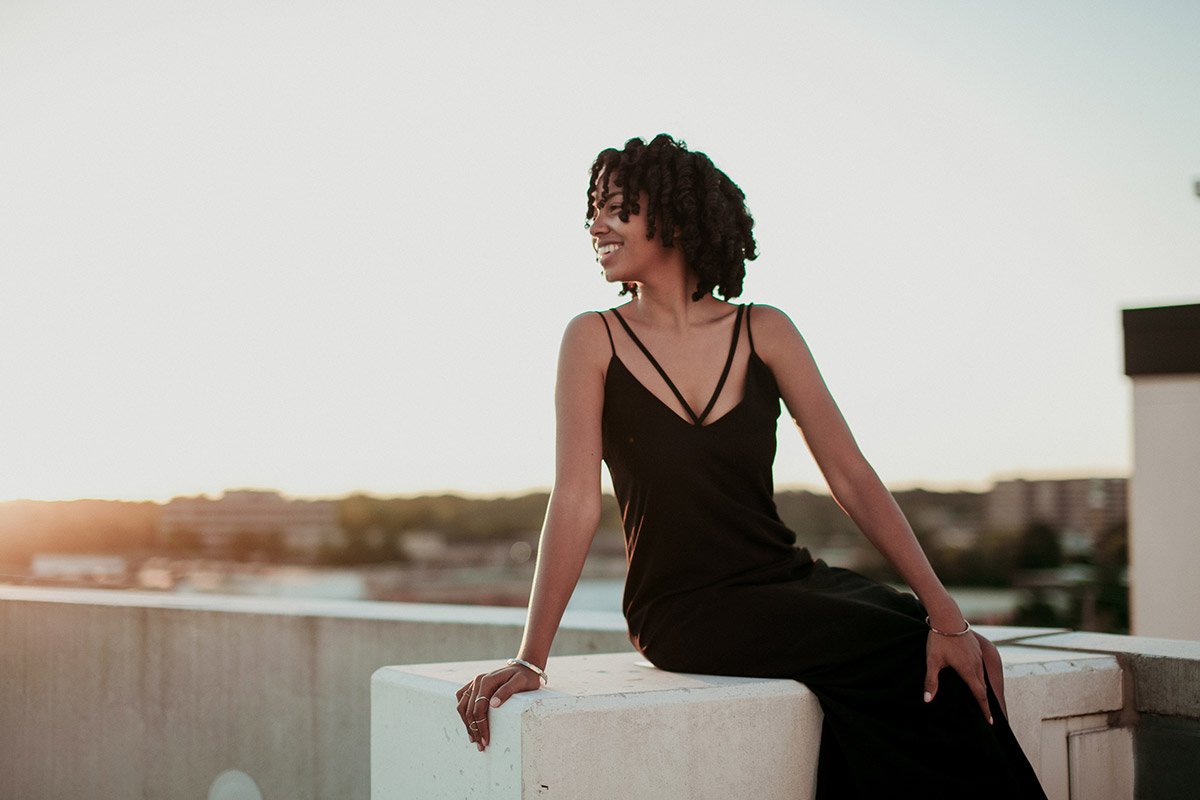 I Am Strong Because A Strong Woman Raised Me
"I don't know how I can keep going."
She was sitting on the floor - my beautiful mum. She looked broken.
Like a small child.
I was 18 years old, and it was the first time in my life I'd ever seen my mum as an adult, rather than 'mum'.

That tables had turned. She needed me to be strong. To support her. To tell her everything would be okay. 
I was lucky enough to grow up in an environment with a mum who believed in me. And because of that, I learnt to walk into situations even when I was afraid.
My Mum convinced me I was capable of anything and wasn't afraid to give me straight talk when it was needed.
At the tender age of 12, I decided that I wanted my own dance group. 
So, I made one (of course).
Mum found us somewhere to rehearse, and brought me a very fancy twin tape 80's ghetto blaster so the music would L O U D. 
I know to the ipod / iphone generation this means sweet fuck all, but to a 12 year old me, I was a queen. (Google ghetto blaster if you have NFI what I'm talking about).
Unfortunately, I soon discovered that managing other 12-year-olds, including a few who have zero dance talent was a challenge. Even for a little  boss like me.
But Mum wasn't letting me quit. 
"You've committed to this and when you lead you don't get to walk away. These girls are relying on you to believe in them. Take a deep breath. Put your leg warmers back on and make it work." ( Pink and silver stripes for those who are wondering).
So I did it.
When I was 15, I decided I wanted to be one of the cool kids and go to the Year 10 After Party. 
And bless her bloody soul, Mum said yes, brought me a bottle of champagne and dropped me off. (Don't tell my kids that!)

When I arrived, there were hundreds of 15 year olds sprawled across the street. I FREAKED.

"I don't belong here mum, I don't wanna go in."
Mum smiled at me.
"You're going in my love. Have fun, make good choices, take a deep breath and GET OUT OF MY CAR."

So I did.
But now, just 3 years on, the tables had turned. 
Now my straight-talking mother had tripped in her own life.

She needed the support that she'd been giving to me for so long.

"I can do this." I told myself. "I'm strong."
My voice sounded stronger than I felt. 
"Ok. Let's take a deep breath." I said to her.
"Firstly, let's get up. No good decisions are made on the floor. I'm going to make you a cup of tea. 
And let's talk about all the reasons you're loved, and why you have to keep going.
Like… who else is going to tell me my boyfriends are crap?"
A tiny smile brushed across her lips. I knew we'd be okay.
I'm strong because a strong woman raised me. She loved me, she believed in me, and I wouldn't be who I am without her.
I'll be forever grateful for what she gifted me. 
For all the powerhouse mama's out there - this one is for you.
 

Orders dispatched Monday, Wednesday & Friday mornings Melbourne time.

We offer Free Shipping (2 - 5 business days delivery) for all Australian jewellery orders! 

Orders including Clothing are flat rate $10 Australia wide.

You can upgrade to Express Post (2 - 4 days business days delivery) for just $10!

Internationally:
It takes 3 - 5 weeks to be delivered, and you can track your order through Australia Post. Shipping starts at $15.

If a product has been indicated as ** PRE-ORDER ** this means it's not in stock (yet). Usually these will be sent in 4 - 5 weeks from order. However, please refer to the product page for the exact details.

If you have ordered a Custom Bangle, these are made to order and will take around 7 -10 days to arrive 

Returns & Exchanges

Our bangles are designed to make you feel happy, empowered and freakin' awesome - so if there is a problem, we gotta fix it!

If you've accidentally ordered the wrong size or are not happy with your bangle, we'll be happy refund you, and then you can order the correct one! For more details you can read our returns & exchanges policy.
Product details

Our bangles are made with love from high quality stainless steel. They are 100% hypoallergenic, and nickel & lead free.

Size & Fit

If you're not sure what size to choose please use our sizing chart to help you find your way. You'll need to measure the widest part of your hand / knuckle circumference, while your hand is mooshed. (And yes, mooshed is a word). 

If you're still totally stuck, we recommend that you purchase a regular size bangle. We do offer exchanges if it doesn't fit!

Clasp bangles

Thinking of getting one of our clasp style bangles? Great! The clasp style bangle  eliminates the need for you to base your sizing on your hand. It can be stretched out to fit over wrists instead, woo! It's a regular size (63.7mm) when closed. 

The clasp fits around 80% of people so it is perfect for gifting!


Bangle not available in your size or preferred colour? Consider ordering it as a Custom Bangle!
Choose options