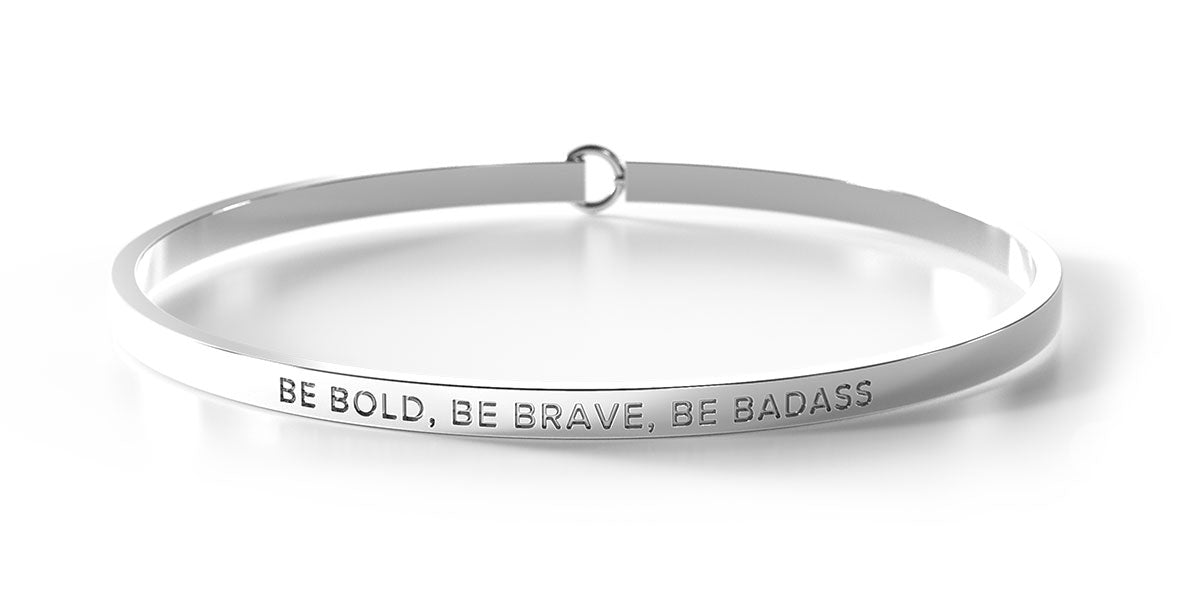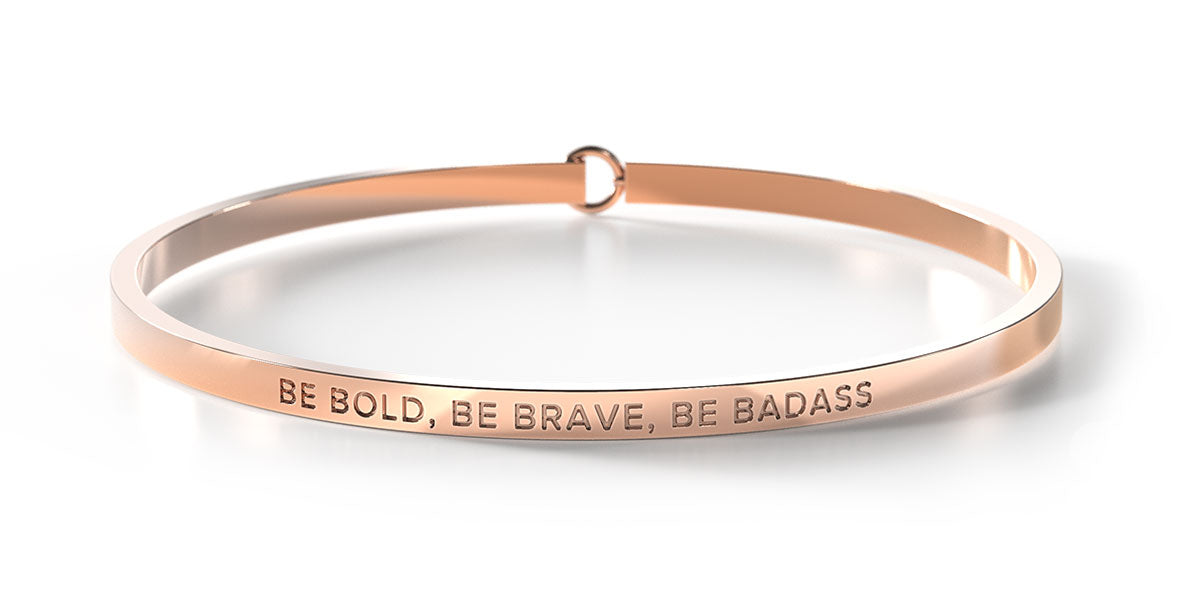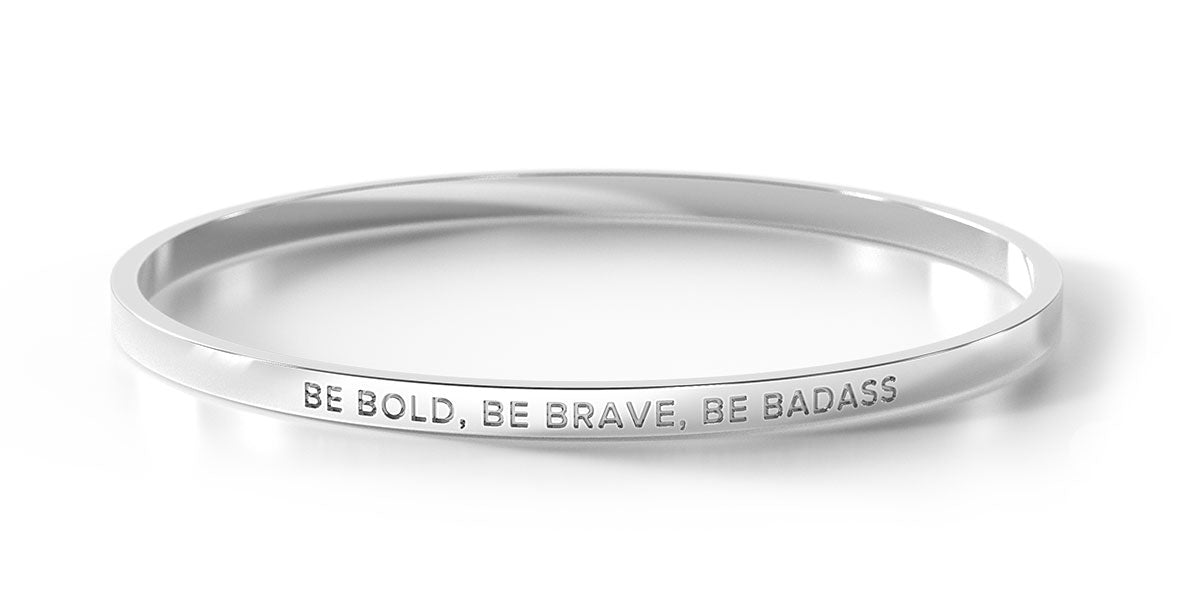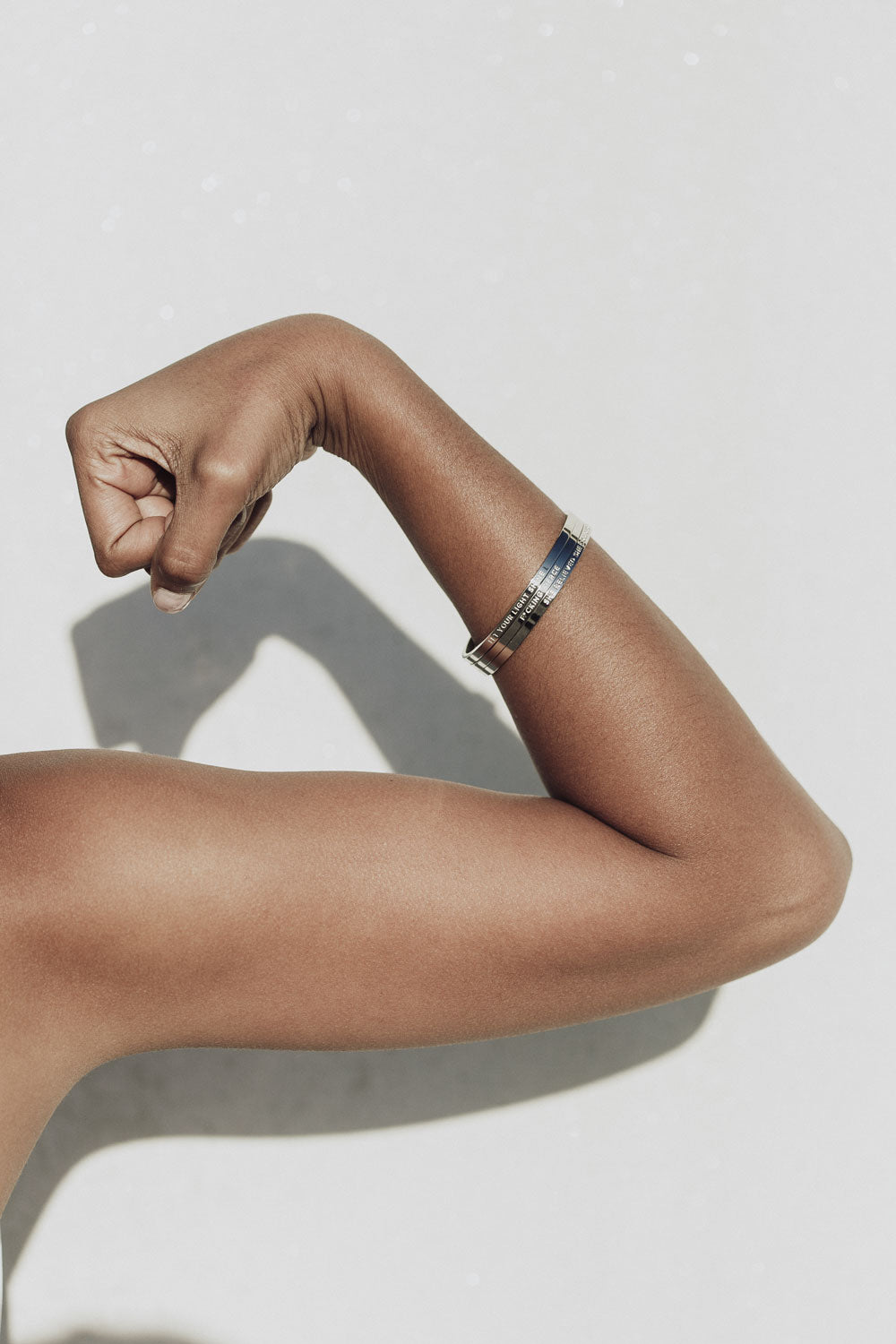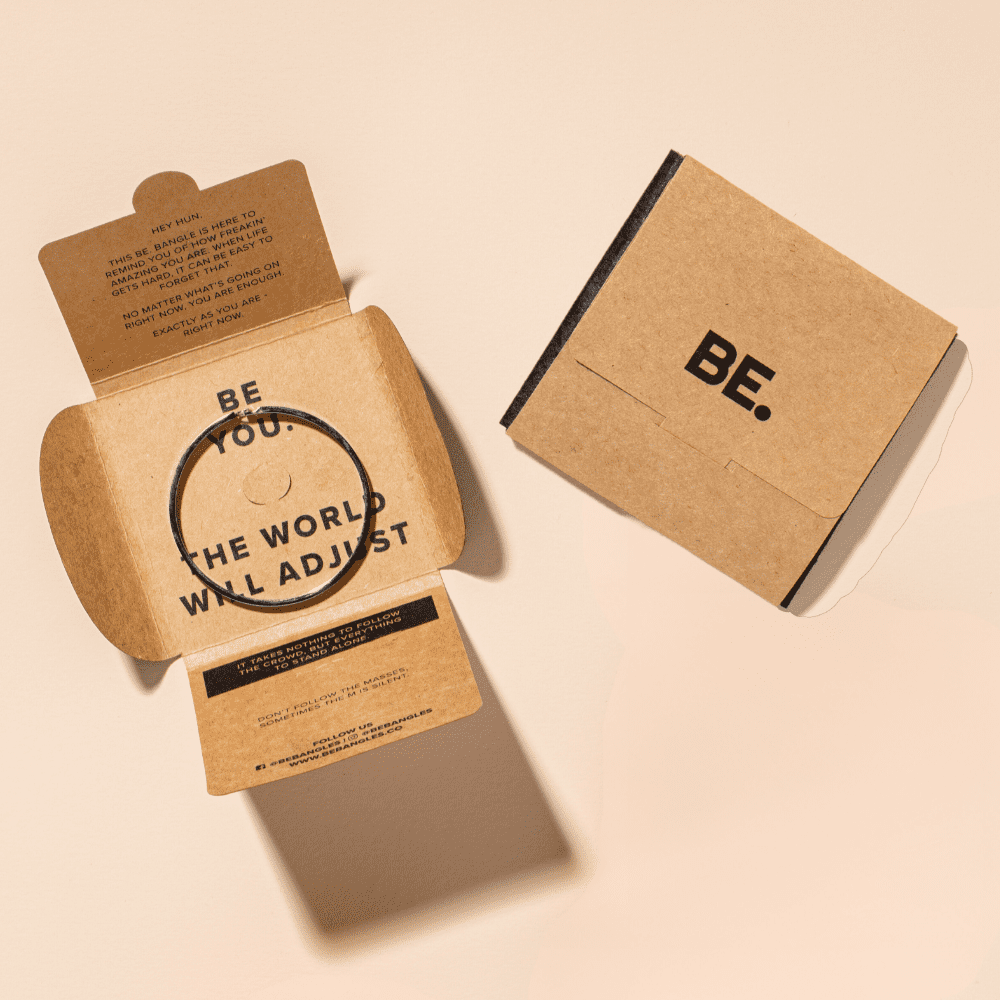 Be Bold, Be Brave, Be Badass
50.
I'm pretty sure that's old lady age. At least that's what I thought when I was 30.
And now here I am.
On my 50th birthday.
The problem with significant birthdays is you get all reflective.
Where am I? And who am I?
Have I achieved what I wanted to achieve?
Is there where I thought I would
be
at 50?
After the initial deep (and mean deeeep) sigh. I think yes.
Maybe not the heights of fame and money and expensive handbags I dreamt of at 20.
But YES to the things I now know make you happy.
I have a great family, 2 wonderful kids
A very supportive funny partner and a large gang of kick-ass friends.
AND the best job of my life. One that adds to my life, rather than takes from it.
So where to now?
Being 50 means I get to push a little harder. Speak a little more freely.
Take a few risks, go outside my comfort zone
Believe in myself and what I can achieve
And so 2023 is the year of taking the risk, listening to myself and not others and putting myself out there.
You will see me more, hear me more and perhaps disagree with me more.
Ironically the
BE
Bangles motto is
And that's just what I'm going to do.
Be

 

Bold

,

 

Be

 

Brave

,

 

Be

 

Badass
The bangle that's all about next level.
Even for old ladies like me.
Nikki
xxx
 

Orders dispatched Monday, Wednesday & Friday mornings Melbourne time.

We offer Free Shipping (2 - 5 business days delivery) for all Australian jewellery orders! 

Orders including Clothing are flat rate $10 Australia wide.

You can upgrade to Express Post (2 - 4 days business days delivery) for just $10!

Internationally:
It takes 3 - 5 weeks to be delivered, and you can track your order through Australia Post. Shipping starts at $15.

If a product has been indicated as ** PRE-ORDER ** this means it's not in stock (yet). Usually these will be sent in 4 - 5 weeks from order. However, please refer to the product page for the exact details.

If you have ordered a Custom Bangle, these are made to order and will take around 7 -10 days to arrive 

Returns & Exchanges

Our bangles are designed to make you feel happy, empowered and freakin' awesome - so if there is a problem, we gotta fix it!

If you've accidentally ordered the wrong size or are not happy with your bangle, we'll be happy refund you, and then you can order the correct one! For more details you can read our returns & exchanges policy.
Product details

Our bangles are made with love from high quality stainless steel. They are 100% hypoallergenic, and nickel & lead free.

Size & Fit

If you're not sure what size to choose please use our sizing chart to help you find your way. You'll need to measure the widest part of your hand / knuckle circumference, while your hand is mooshed. (And yes, mooshed is a word). 

If you're still totally stuck, we recommend that you purchase a regular size bangle. We do offer exchanges if it doesn't fit!

Clasp bangles

Thinking of getting one of our clasp style bangles? Great! The clasp style bangle  eliminates the need for you to base your sizing on your hand. It can be stretched out to fit over wrists instead, woo! It's a regular size (63.7mm) when closed. 

The clasp fits around 80% of people so it is perfect for gifting!


Bangle not available in your size or preferred colour? Consider ordering it as a Custom Bangle!
Choose options