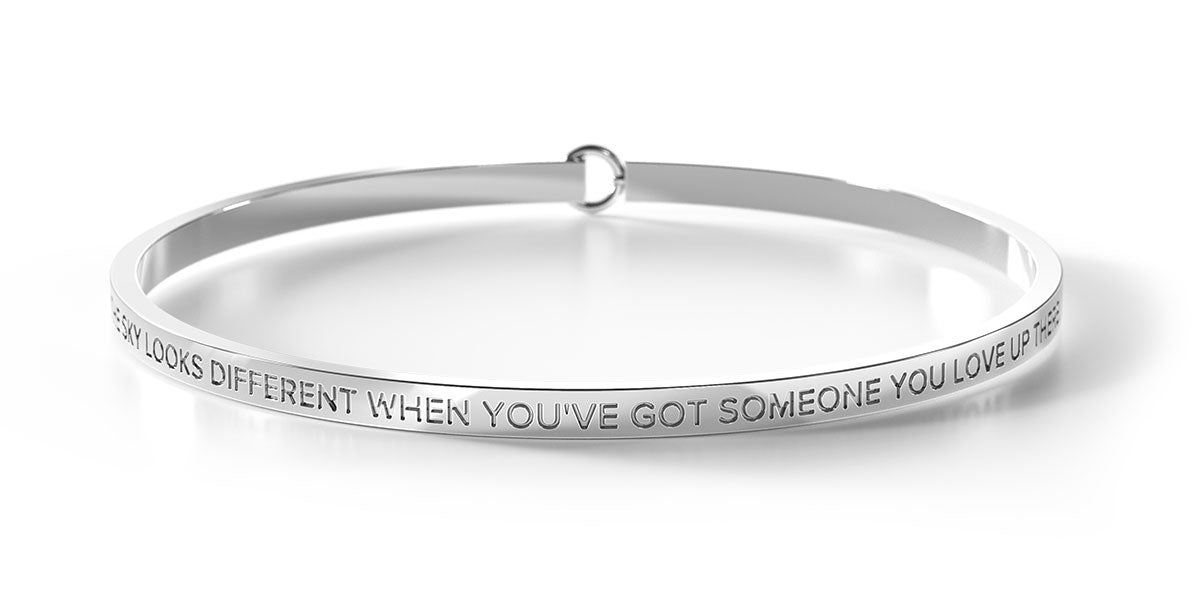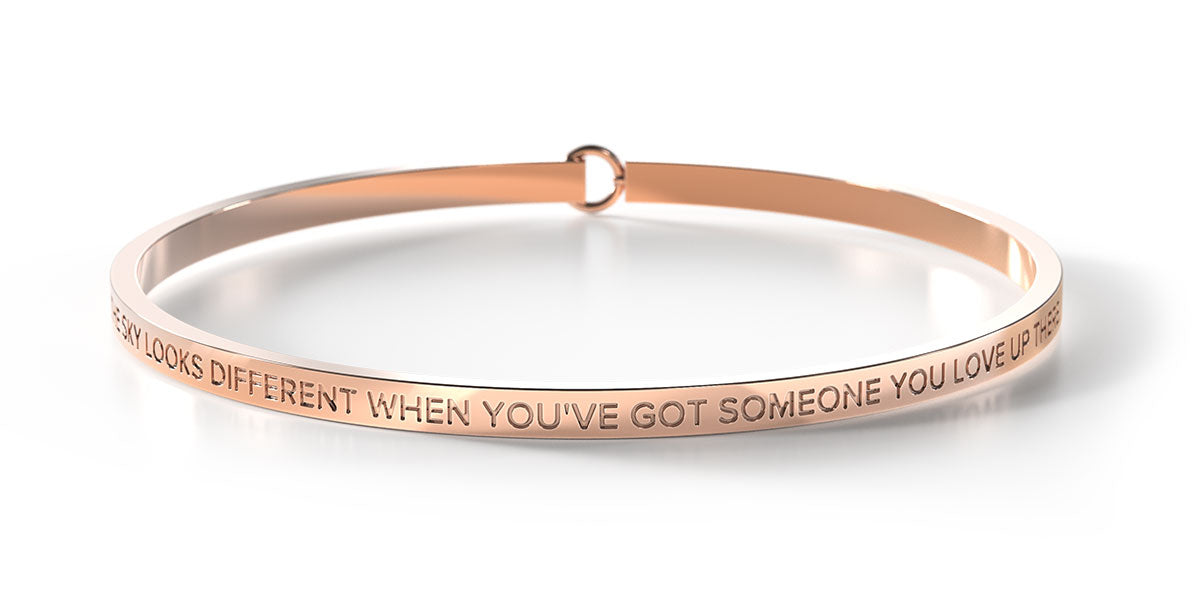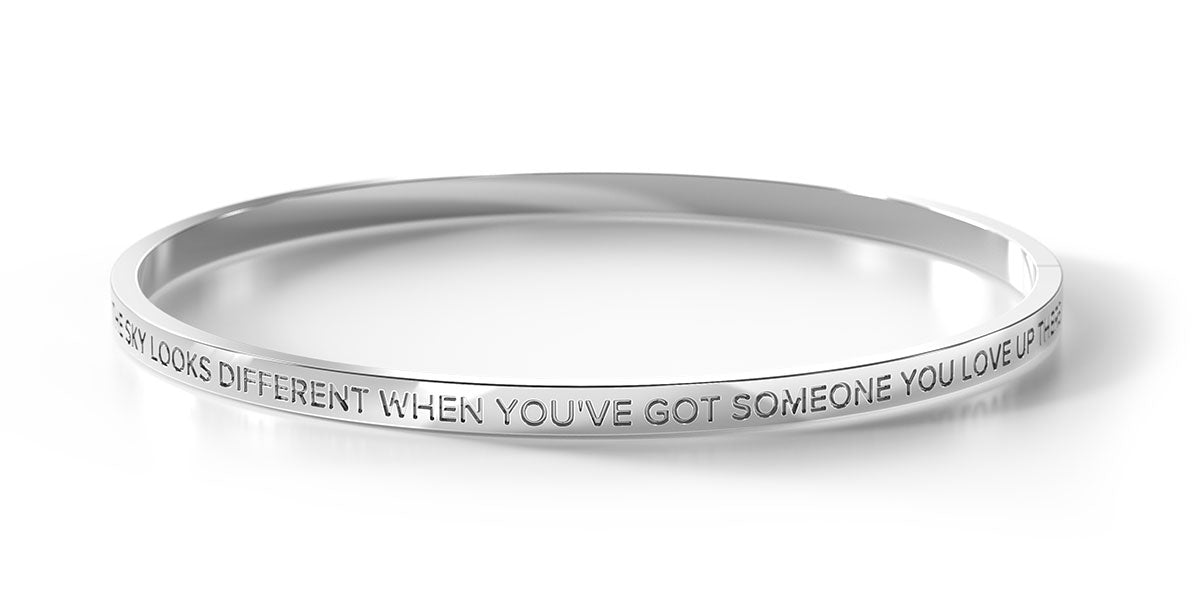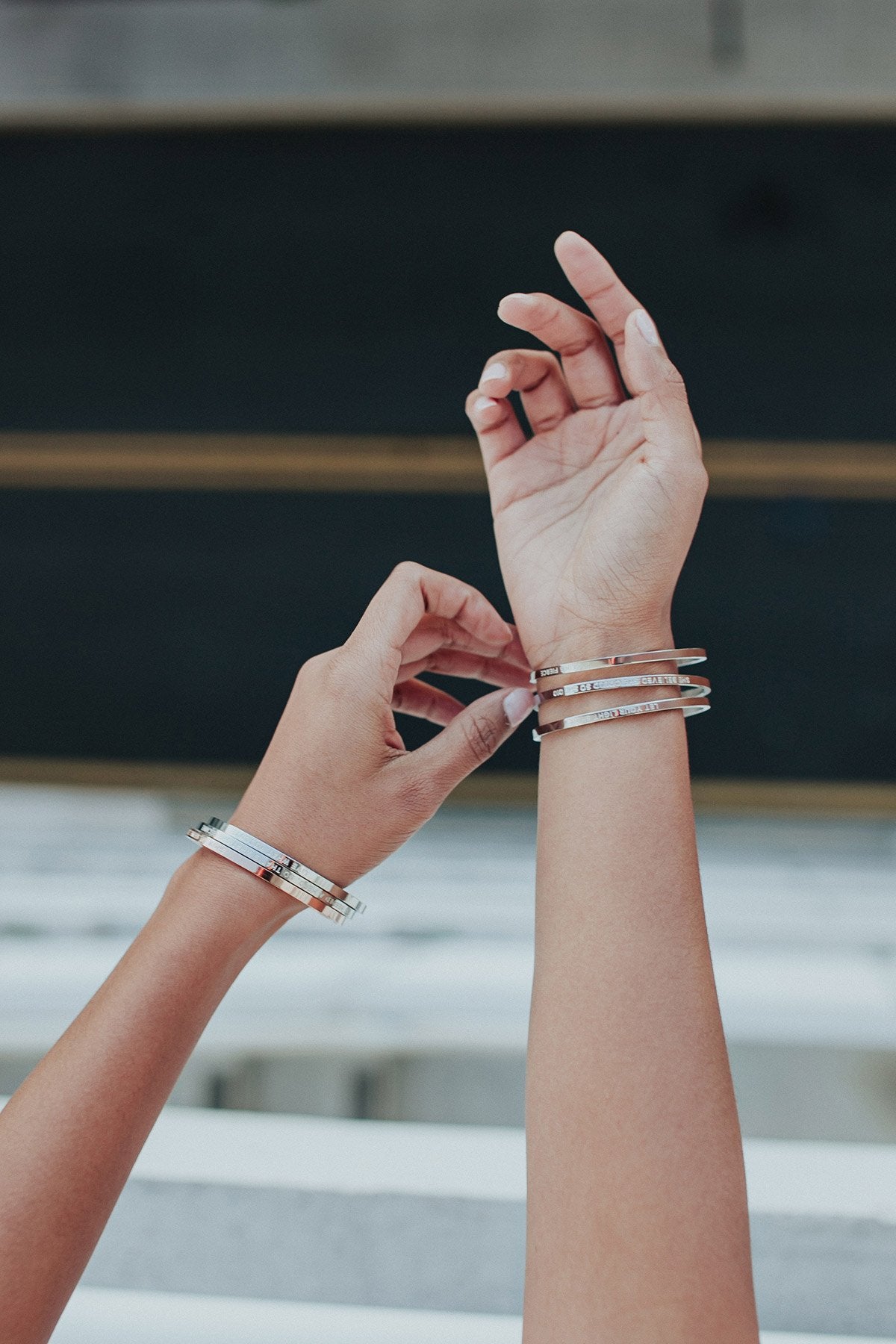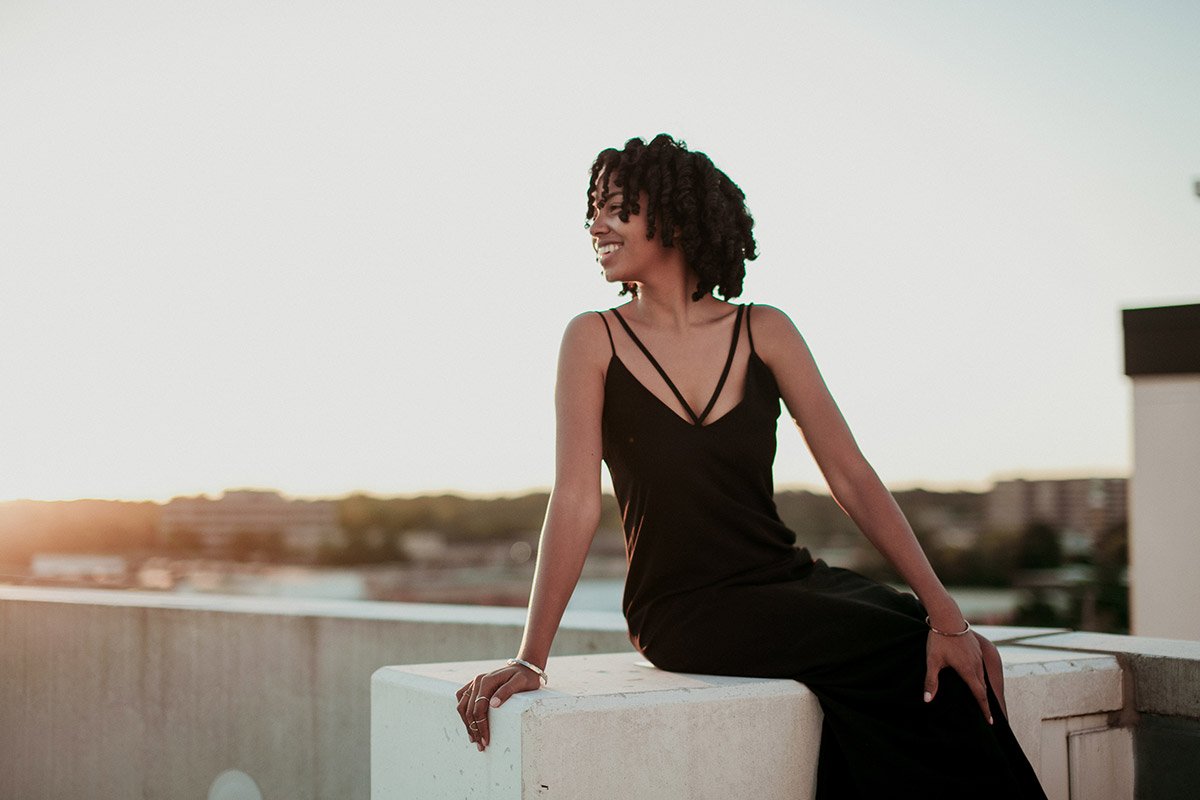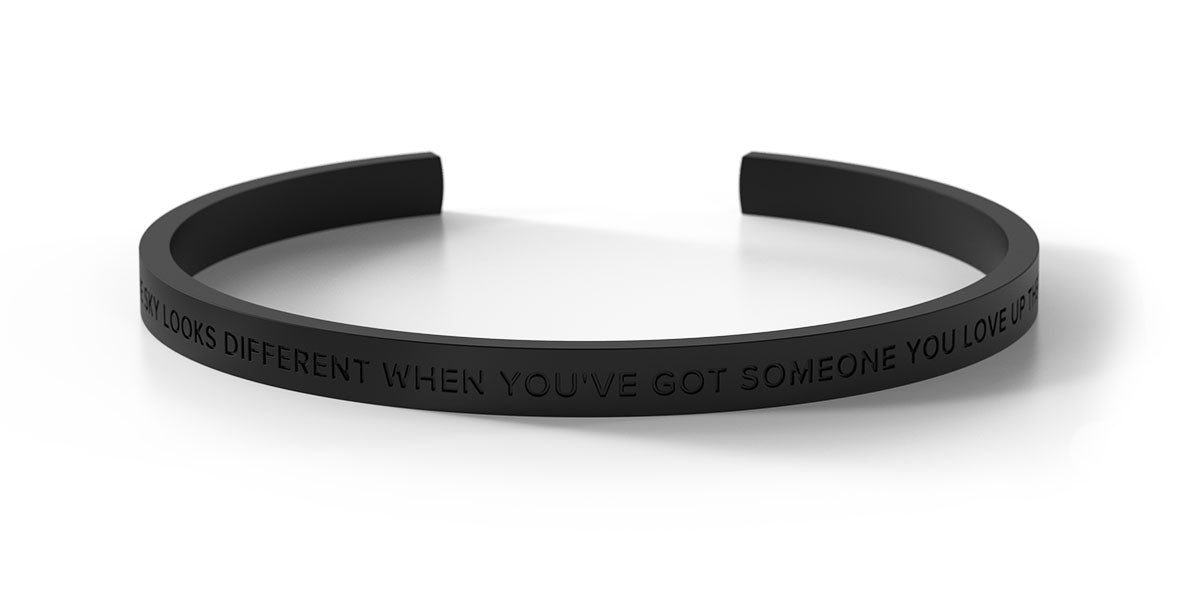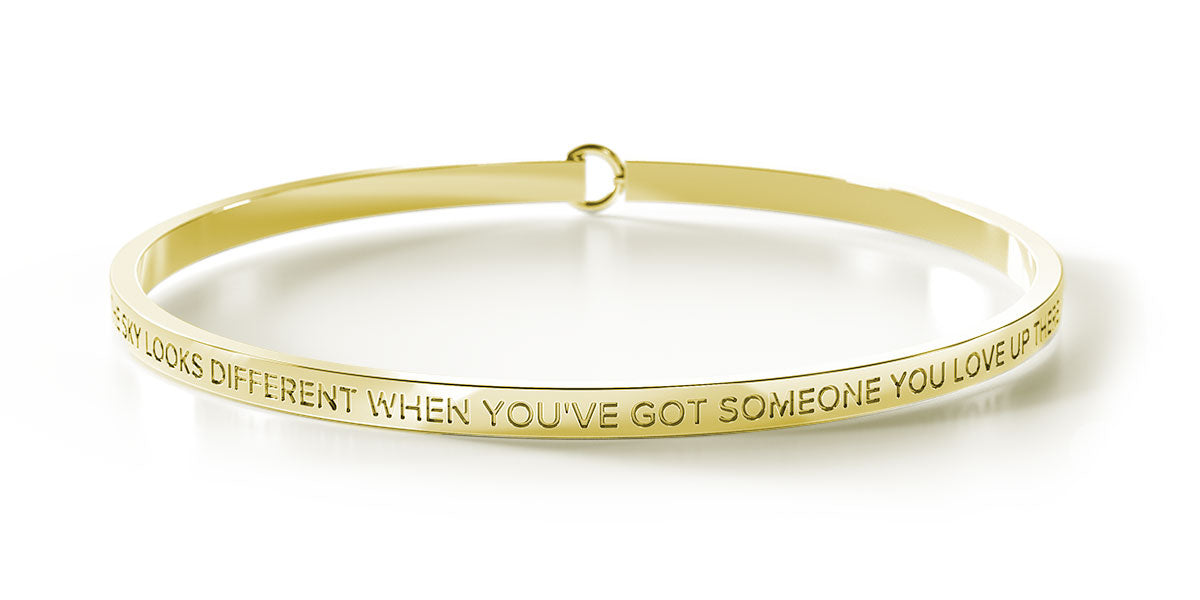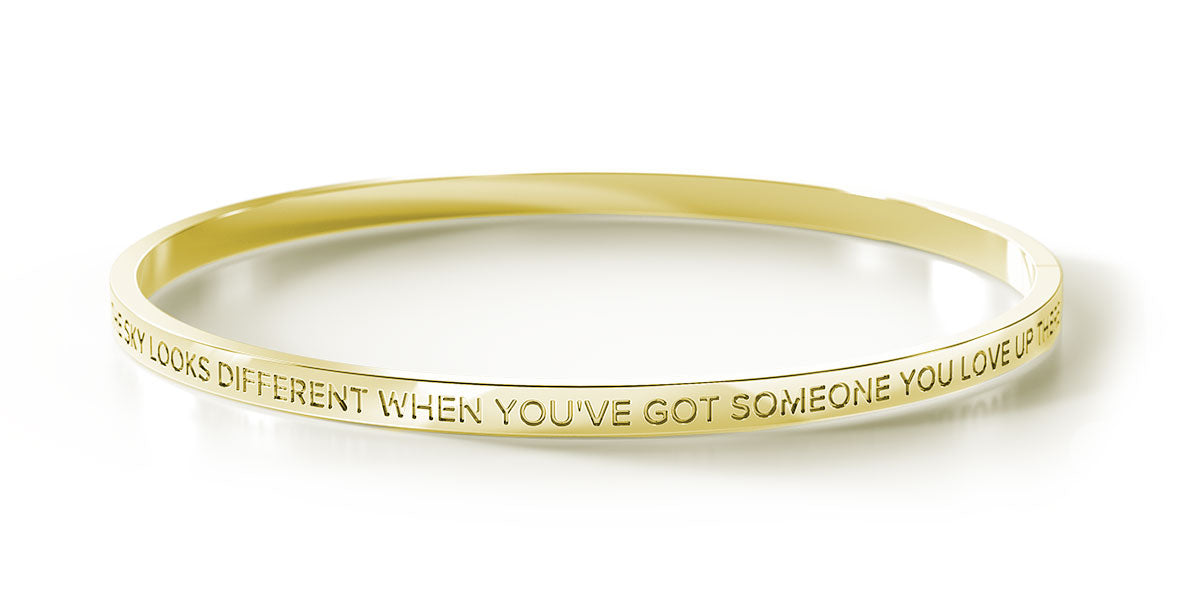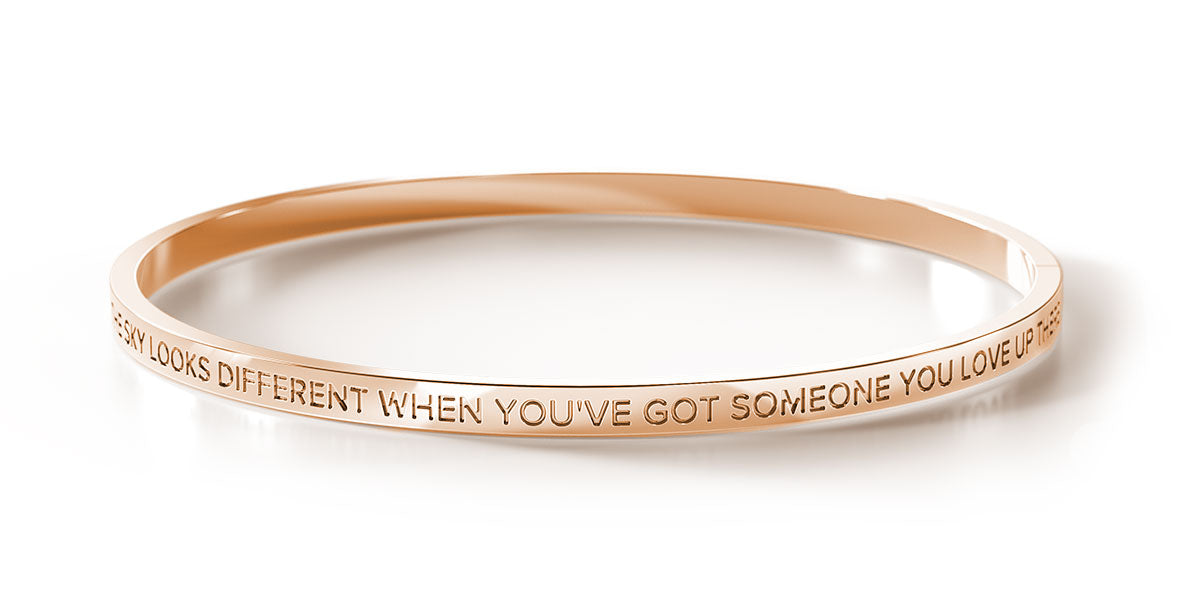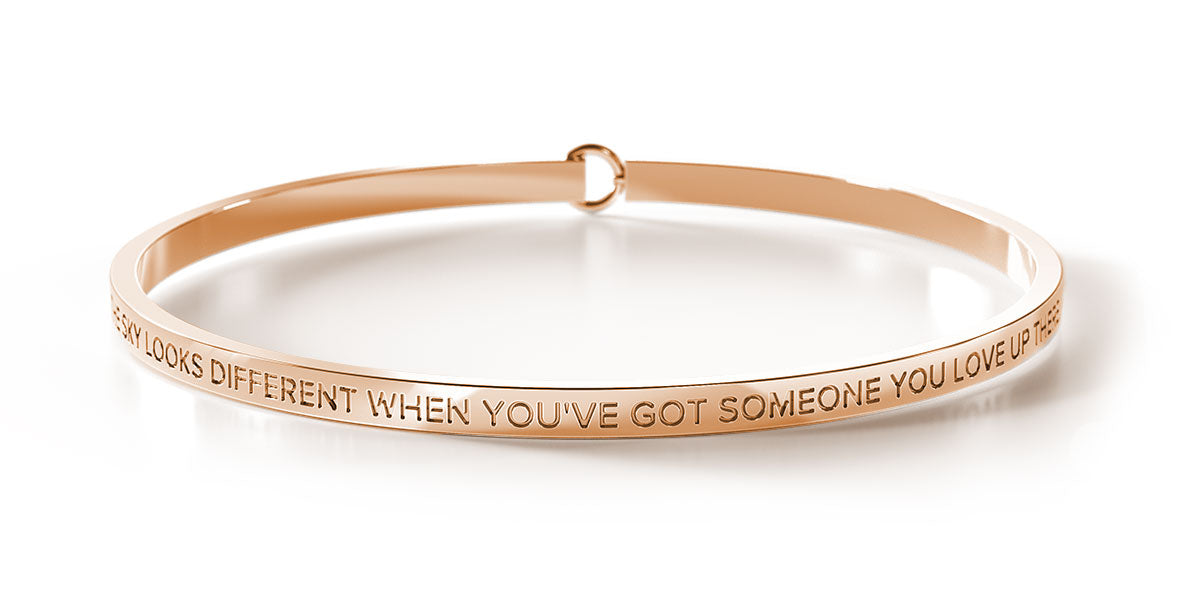 The Sky Looks Different When You've Got Someone You Love Up There
Getting that phone call was one of the most awful moments of my life. It happened in the midst of 2020. Right in the middle of the pandemic. 
"Your grandad has died suddenly, I'm so sorry. So sorry." 
I hung up the phone, stunned. How? There was no warning.
One day he was there, the next day he wasn't. 
My grandad was the kindest and happiest man I've ever known. As a kid, I followed him everywhere helping him work on the farm. His laughter and smile were contagious. 
I didn't understand how he could just be gone.
The night he died I had the most vivid dream that I'll never forget. 
Grandad and I were playing tennis on the lawn and he was laughing all goofy as he used to. 
As the sun started to set, Granded turned to me.
"I have to go." He said.
"You can't go." I began crying in my dream. "Please, stay, please stay. I'll do anything." I begged.
"I'm sorry honey, it's time for me to leave."
I started bawling, and I watched his silhouette walk down the dirt track into the sunset.
I woke up suddenly, with tears in my eyes - but strangely, with a sense of calm.
Was that his way of telling me it was okay? That even though I didn't want to, I could let him go?
He might've died, but he's still very much alive in my life.
These days, it's not often I actually take the time to look at the sky, but when I do I think of him. Life is short. The relationships you form and the love that grows from them is never-ending. 
Now when I watch the sunset, I know he's still around. For me, it's a reminder that he'll always be with me, even if he's not here in person. Our loved ones will always be close.
All the love,
Kelsey
 

Orders dispatched Monday, Wednesday & Friday mornings Melbourne time.

We offer Free Shipping (2 - 5 business days delivery) for all Australian jewellery orders! 

Orders including Clothing are flat rate $10 Australia wide.

You can upgrade to Express Post (2 - 4 days business days delivery) for just $10!

Internationally:
It takes 3 - 5 weeks to be delivered, and you can track your order through Australia Post. Shipping starts at $15.

If a product has been indicated as ** PRE-ORDER ** this means it's not in stock (yet). Usually these will be sent in 4 - 5 weeks from order. However, please refer to the product page for the exact details.

If you have ordered a Custom Bangle, these are made to order and will take around 7 -10 days to arrive 

Returns & Exchanges

Our bangles are designed to make you feel happy, empowered and freakin' awesome - so if there is a problem, we gotta fix it!

If you've accidentally ordered the wrong size or are not happy with your bangle, we'll be happy refund you, and then you can order the correct one! For more details you can read our returns & exchanges policy.
Product details

Our bangles are made with love from high quality stainless steel. They are 100% hypoallergenic, and nickel & lead free.

Size & Fit

If you're not sure what size to choose please use our sizing chart to help you find your way. You'll need to measure the widest part of your hand / knuckle circumference, while your hand is mooshed. (And yes, mooshed is a word). 

If you're still totally stuck, we recommend that you purchase a regular size bangle. We do offer exchanges if it doesn't fit!

Clasp bangles

Thinking of getting one of our clasp style bangles? Great! The clasp style bangle  eliminates the need for you to base your sizing on your hand. It can be stretched out to fit over wrists instead, woo! It's a regular size (63.7mm) when closed. 

The clasp fits around 80% of people so it is perfect for gifting!


Bangle not available in your size or preferred colour? Consider ordering it as a Custom Bangle!
Choose options